Services We Provide
Learn more about how Intersect Youth & Family Services serves the communities of Northern B.C.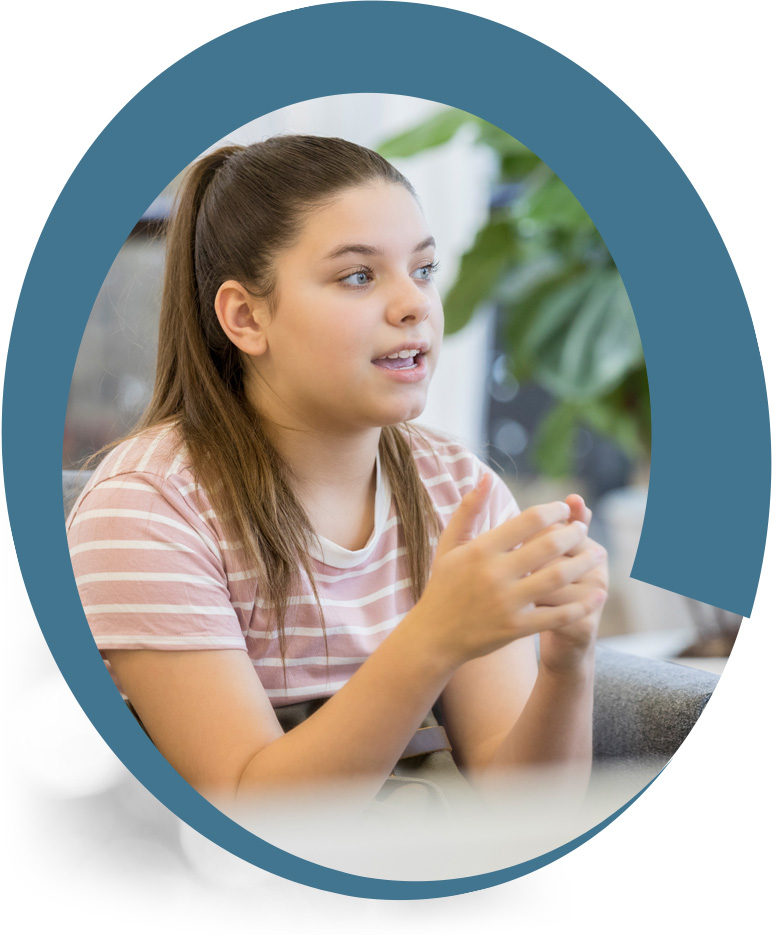 Services We Provide
Learn more about how we serve the communities of Northern B.C.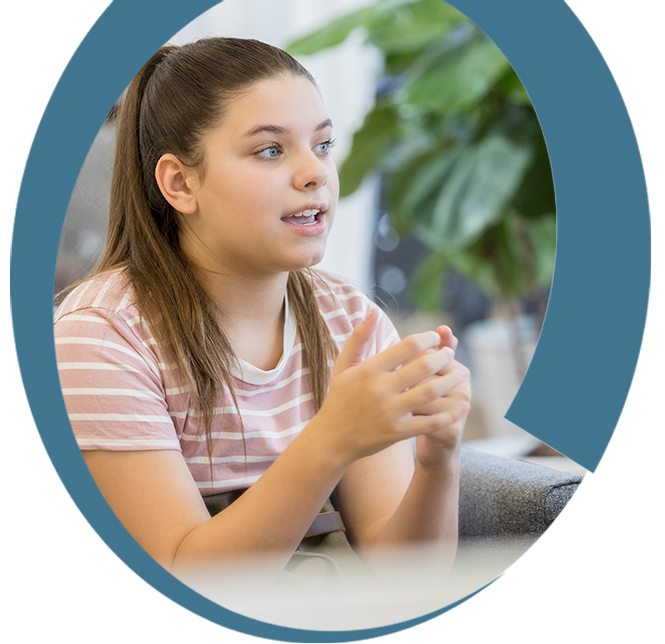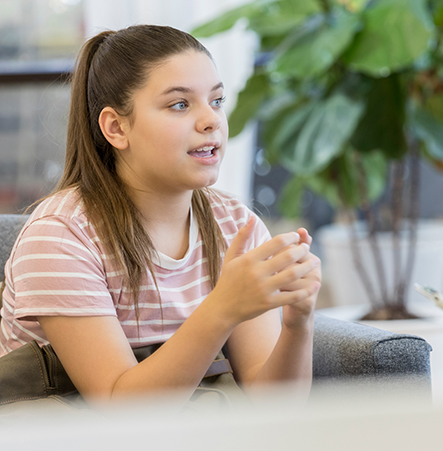 Children are the future. We believe it is the community's responsibility to help them grow into healthy, strong members of our society and through the variety of services that we offer at Intersect, it is our hope that we can give these children a chance at a positive life.
---
Intake Interviews & Referral
Intake Interviews are voluntary and assist us in assessing what services you need, how we, and other community agencies, can support your family, and helps us better understand your goals and priorities.
Child & Youth Mental Health
At Intersect Youth and Family Services, our counsellors and specialized team provide a number of services to help the children and youth with mental health in Prince George and surrounding areas.
Infant & Early Childhood Mental Health
Infant and Early Childhood services (IEC), offered to children from 0 – 19 years of age, focus on the social, emotional, and behavioral development of children within their family relationships.
Switch Snowboarding Program
This program supports many youth who would not otherwise have the opportunity to learn to snowboard, and fosters positive relationships between local youth and social service providers.
Family, Teen Mediation
We are proudly helping families increase mutual understanding, improve communication, improve self-management in conflicts, improve family problem-solving skills, and so much more.
New Directions – Youth Justice
New Directions is a counselling and support program is offered to youth in conflict with the law and at risk of committing further offenses. Referrals are made through Prince George Youth Probation.
Sexual Abuse & Intervention
Providing a range of assessments, treatments and/or support services to children and youth who have been sexually abused, and to children under the age of 12 with sexual behavior problems.
Your donations have a direct impact on the youth, children and families of northern BC.
Learn more about how you can help or make a donation.