Events & Conference Info
Keep up-to-date on all the events happening at Intersect Youth & Family Services.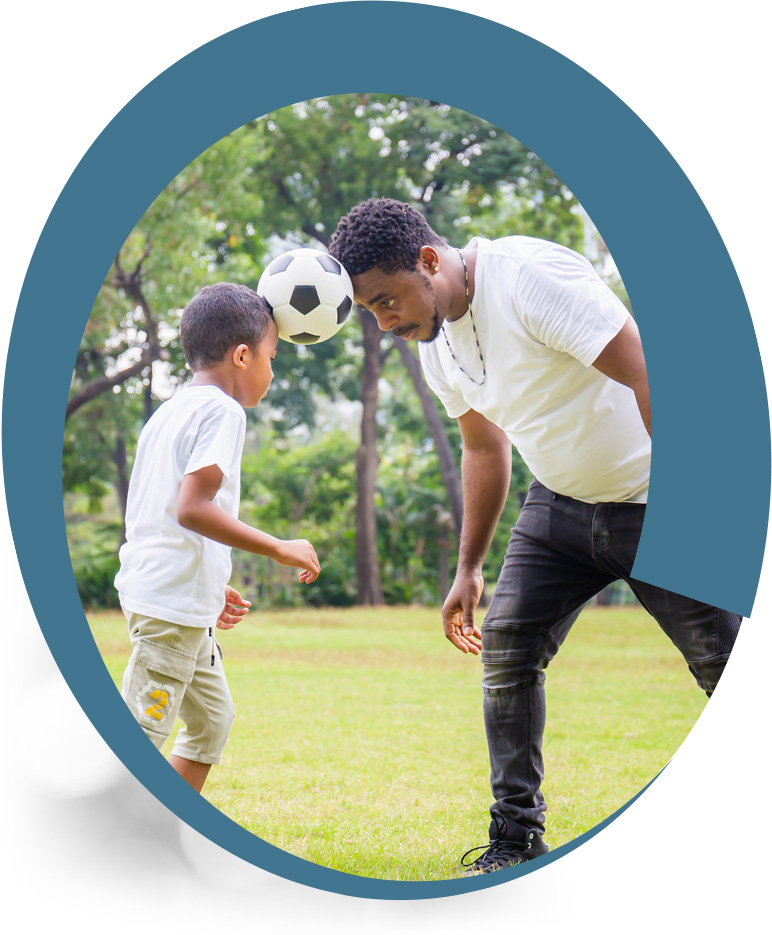 Annual General Meeting
Intersect Youth & Family Services will hold its Annual General Meeting on Friday, November 25th, 2022.
The AGM is open to the general public. You can choose to attend in person or virtually via zoom, see link below. Lunch will be served at noon and the meeting will start at 12:15. If you are able to attend in person, please email info@intersect.bc.ca to let us know we can expect you to ensure we have enough lunch for everyone. We will order extra however if you decide last minute you are able to attend.
If you would like an official invitation contact us via email at info@intersect.bc.ca or call 250.562.6639.
Any person interested in becoming a member of The Board of Directors, Society Member or wanting more information, Please contact us by calling 250.562.6639
Your donations have a direct impact on the youth, children and families of northern BC.
Learn more about how you can help or make a donation.