Feedback – Your Opinion Matters
Quality and Assurance Planning
Intersect Youth and Family Services is committed to continually improving the organization and services we deliver to the families we serve. The evaluation of service delivery, identification of improvement opportunities, planning to remedy issues and implementation of those plans is an ongoing and continuous process. Quality assurance work and data is an integral part of the society's strategic planning.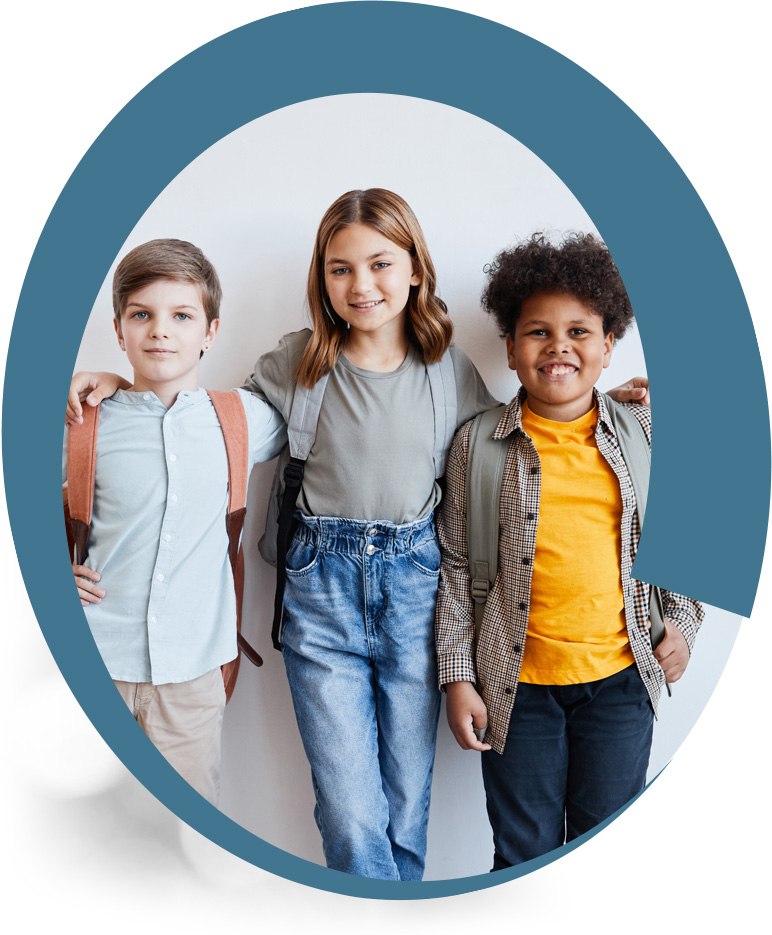 Feedback
Quality and Assurance Planning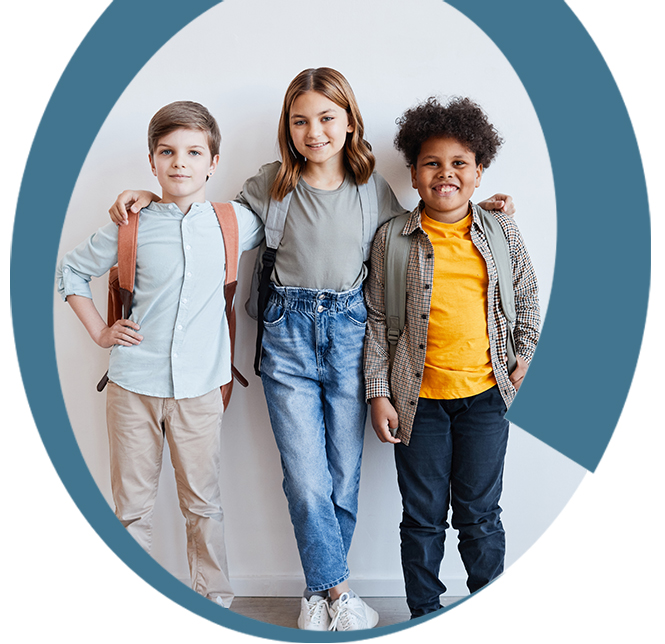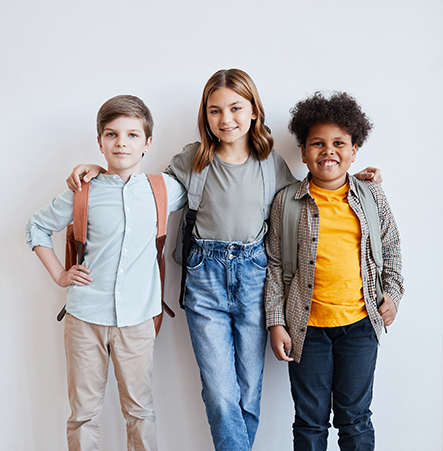 ---
Client Feedback Surveys
Your feedback on the services at Intersect is important. We use the feedback we receive from client surveys to ensure we are meeting our families needs in a meaningful way, to identify areas we can improve on and to make plans to improve in the future.
Please note that:
You do not have to participate in these surveys if you don't want to.
Your responses are anonymous and confidential; your name is not attached to the survey.
Your answers will not affect your ability to access services at Intersect
Child & Youth Mental Health Services
Did you attend Intersect for the first time for an intake appointment?
If yes, please complete an intake survey:
Are you currently receiving services from Intersect?
If yes, please complete an active Service survey:
Are you a service provider in Prince George that works with Intersect?
If yes, please complete our Stakeholder survey:
Family-Teen Mediation Services
---
Concerns or Complaints:
If you have a concern or complaint and would like to send an email directly to a member of the leadership team, please complete the form below.
Your donations have a direct impact on the youth, children and families of northern BC.
Learn more about how you can help or make a donation.