Come Work
With Us
Our Mission is to deliver excellent and all-encompassing services and supportive programs to children, youth and their families.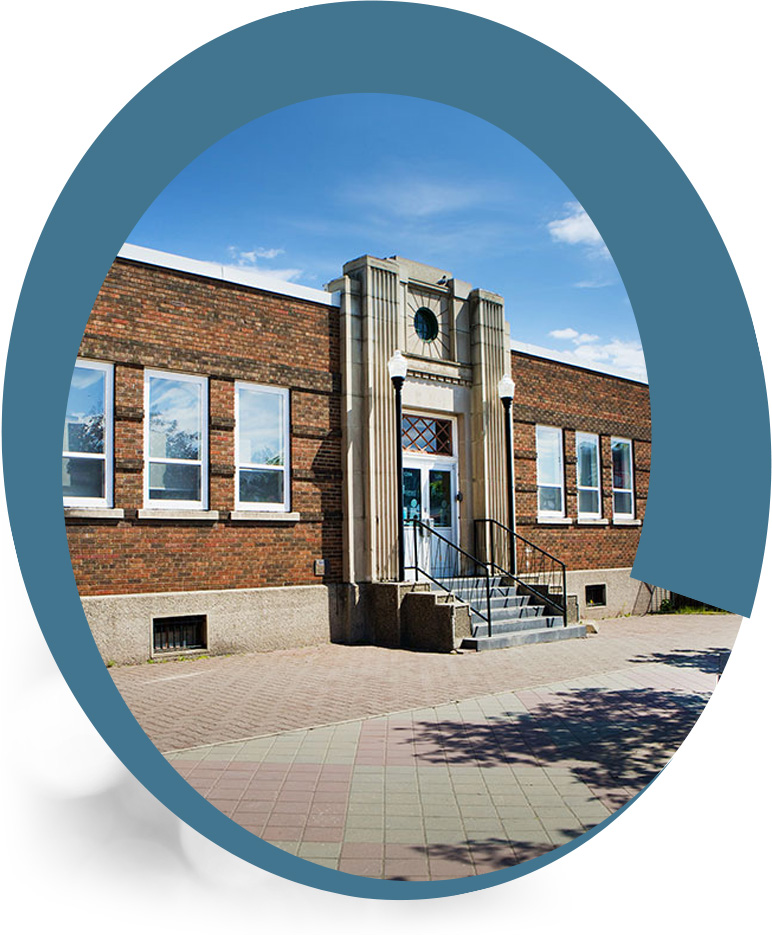 When the child or youth are suffering from emotional, psychological, behavioral and/or psychiatric illness, they need compassion and empathy. This is where our team at Intersect Youth & Family Services helps.
We are a multi-disciplinary team that provides specialized assessment and treatment services. Together we all strive to make a difference for the children, youth and their families. We value diversity, we breed support and care, and we have some fun as well.
There are many great benefits to joining our team so we encourage you to read further about our current opportunities.
Your donations have a direct impact on the youth, children and families of northern BC.
Learn more about how you can help or make a donation.